About
Nathan Wallace
This author has not written his bio yet.
Entries by Nathan Wallace
Sorry, no posts matched your criteria
About Us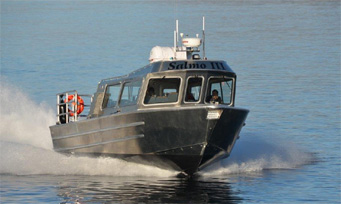 In 1988 EagleCraft Leasing Inc. began its leasing operation with a refurbished 12 passenger crew boat.
Since then, the demand for lease vessels of this type has grown, and our lease fleet has expanded to meet the demand with continuous commissioning of new EagleCraft Aluminum Crew boats, Water Taxis and Eco-tour Boats.